MODIFY.
UPGRADE.
WITH STYLE.
Rim Rack: Custom Wheels in Miami, FL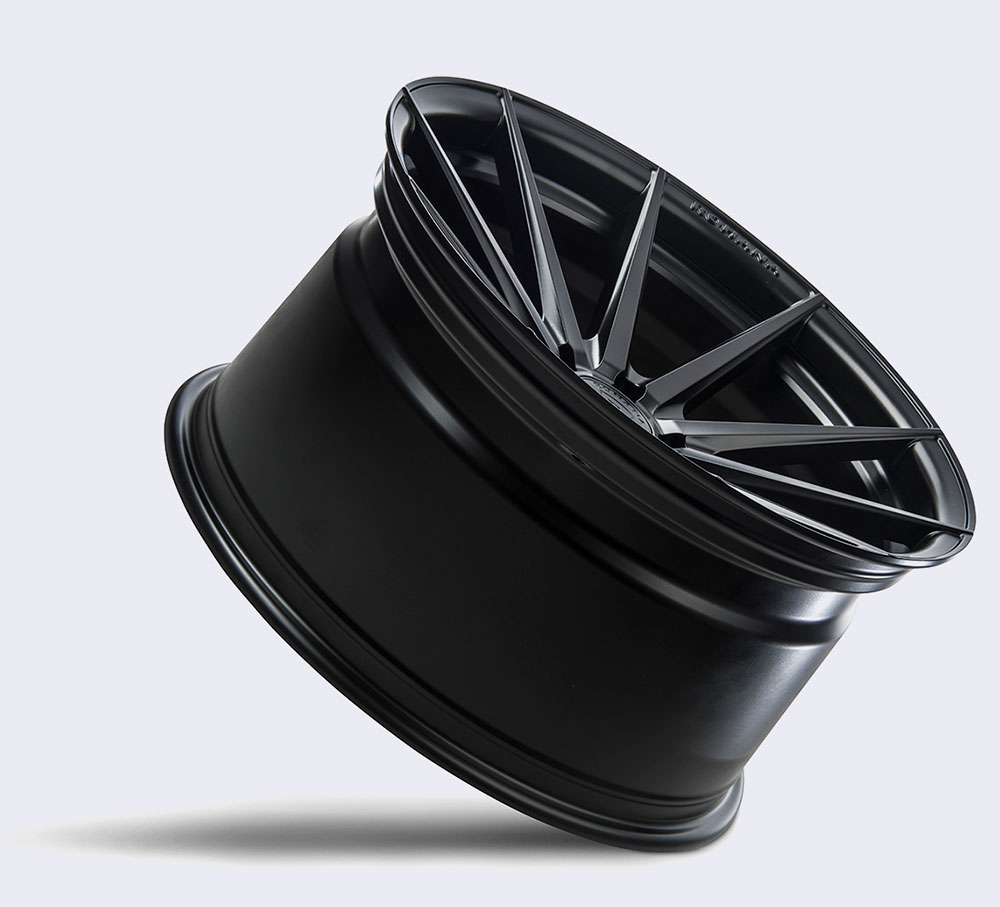 At Rim Rack Plus we pride ourselves in wheel quality. We understand how quality can never be compromised for style. 
We source only the best wheels from various brands so that way you can have the custom look you desire all while knowing they will last for years to come!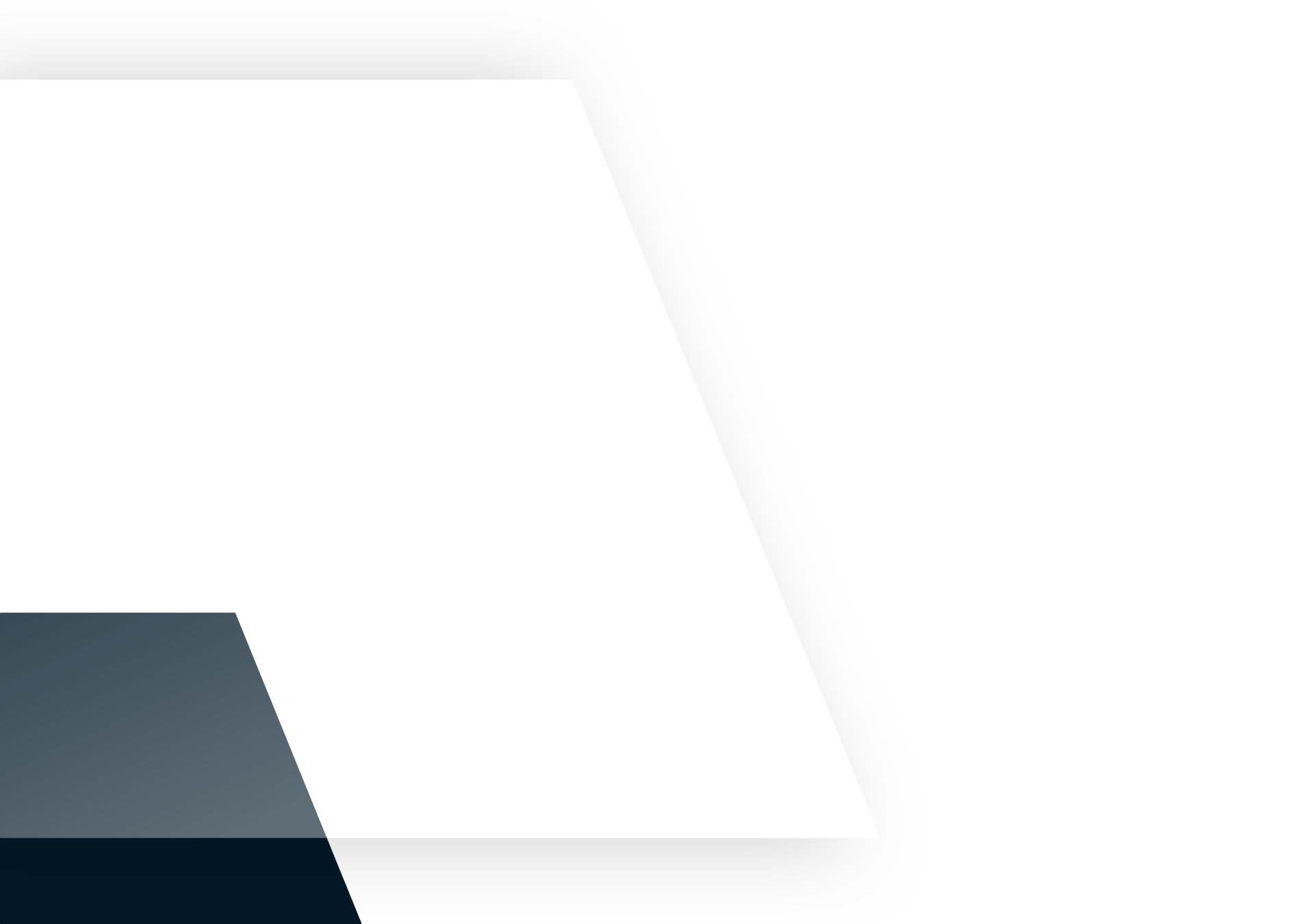 I got my wheels about a year ago and I honestly couldn't be happier. They look amazing and the fact that I was able to customize them to fit the style of my car was worth it.
The team was very responsive when I reached out. They helped with selecting the right wheel and were responsive throughout the process.
I get compliments on my wheels all the time! Whether I'm at a car show or the grocery store, people come up to me to comment on how good they look.